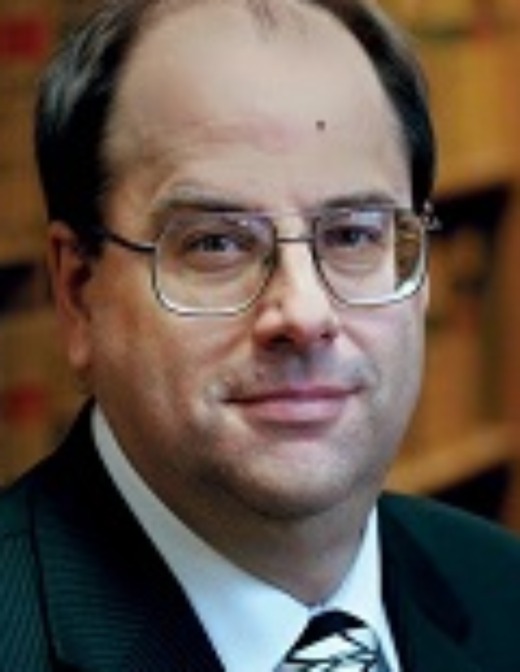 David Debenham
CPA, JD, CFF, MFAcc, M Sc, M.B.A.
Counsel
Low Murchison Radnoff
David wears many hats-- trial lawyer, expert witness, subject matter advisor for litigation, disciplinary judge, mediator and arbitrator. The time of the lawyer "mouth piece" is coming to an end--- now lawyers need subject matter experts at the side to advise them throughout the litigation process, from document review to dealing with subject matter experts that are hired by their client, or the other side. As an expert witness who has made the transition to expert advisor himself, David can assist you in making the transition from expert witness to subject matter advisor sitting at the counsel table.