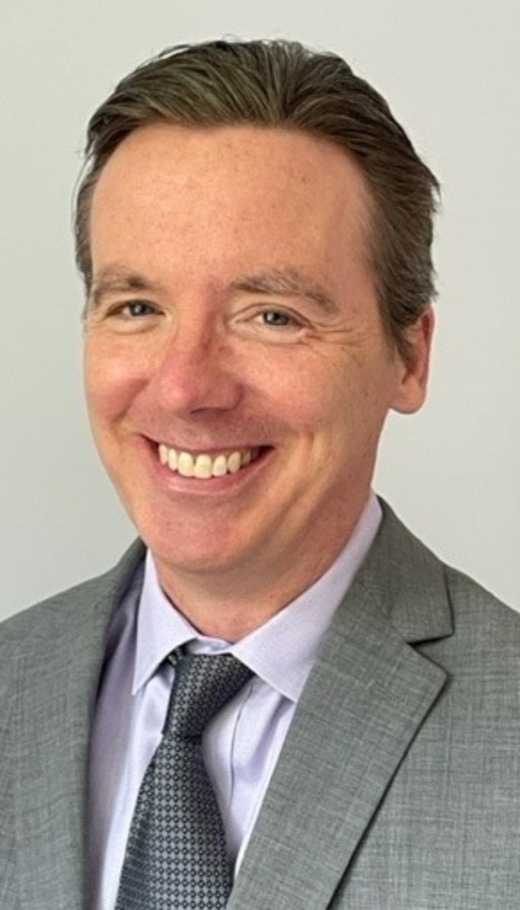 Mark Smith
Mark is the Director of Valuation Services with the AICPA's Forensic and Valuation Services (FVS) section where he oversees the Certified in Entity and Intangible Valuations credential (CEIV), Accredited in Business Valuation credential (ABV), and Certified in the Valuation of Financial Instruments credential (CVFI). Mark is also responsible for monitoring and managing advocacy efforts that impact AICPA members in coordination with the AICPA's FVS Executive Committee and Business Valuation Committee.
Mark was a member of the Performance Standards workstream of the Fair Value Quality Initiative where he acted as technical author. The Performance Standards workstream was responsible for the development of the CEIV's Mandatory Performance Framework and the Application of the Mandatory Performance Framework.
Prior to joining the AICPA, Mark was an auditor with a focus in the technology and life sciences industries.
He received his BA from St. Lawrence University and JD from Albany Law School. He is a licensed CPA in North Carolina.