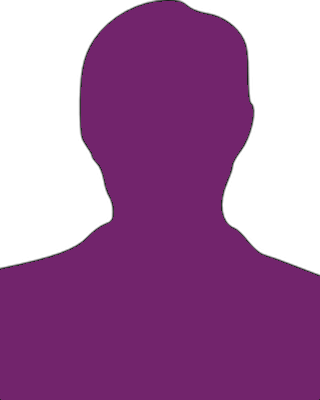 Rick Contorno
National Practice Leader, Claims Investigation & Litigation
RSM US LLP
As the National Practice Leader for Claims investigations, Rick is responsible for the delivery of forensic accounting, financial investigative and advisory services for insurance related matters, including services for carriers, corporations, companies, and their counsel. He regularly advises clients, and supports counsel, on complex insurance issues such as: employee dishonesty; business interruption; directors and officers claims; supplier/vendor fraud; representation and warranties disputes; and financial fraud across all industry segments.
His 25 years of experience include consulting and leadership roles within the financial advisory businesses of a Big Four firm in Chicago, New York and Cleveland, including internal audit, risk management, actuarial services, and real estate consulting. In addition, he passed Series 7, 3 and 63 licensing examinations while working in the internal audit department of a Wall Street investment/brokerage house.
Rick earned his Bachelor of Science in Business, Finance and Accounting, from Miami University and a Master of Business Administration from the University of Illinois.