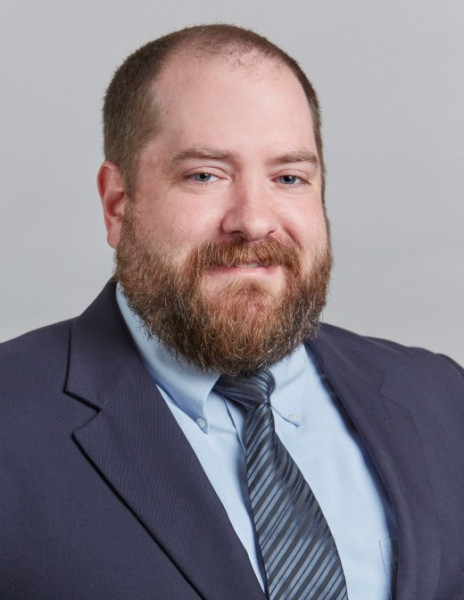 Adam Smith
Managing Director
PricewaterhouseCoopers
Adam is a Managing Director with over 20 years of valuation experience. He has performed valuations of businesses, business interests, intangible assets, economic damages, derivatives, and lost profits. His experience includes preparing valuations for a wide range of purposes including financial reporting, litigation support, corporate planning and consulting, mergers and acquisitions, estate and gift tax reporting, and employee stock ownership plans.
From 2013 to 2015, Adam served as a practice fellow at the Financial Accounting Standards Board (FASB) specializing in fair value issues. In that role, he worked on projects with the FASB, the Financial Accounting Foundation (FAF), the Emerging Issues Task Force (EITF), the Private Company Council (PCC), and the Governmental Accounting Standards Board (GASB) and performed extensive outreach with regulators, other standards setters, and accounting and valuation professional organizations.
From 2015 to 2017, Adam was the Technical Director of Business Valuation Standards for the International Valuation Standards Council (IVSC) and worked with the IVSC Standards Board to develop an updated and improved version of the International Valuation Standards. In his position, Adam worked with other technical staff to write two new chapters and revise the existing chapters of the International Valuation Standards. Publication of the revised standards was completed in January 2017.