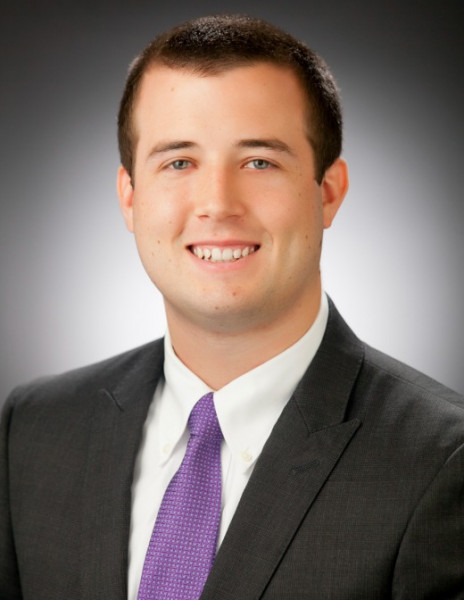 Ashton Klindt
As a member of the FORVIS Commercial Products team, Ashton provides assurance services to a variety of commercial entities -- primarily PE-backed companies within the manufacturing, distribution, technology, and other service industries. He also has experience providing advisory services related to business combinations, revenue recognition, and stock-based compensation accounting.

Ashton calls Kansas City home and serves the KC community as a board member of the Boys & Girls Clubs of Greater KC (chair of the Sports LAB Advisory Board), the Downtown YMCA Community Mission Board, the United Way Young Leadership Society, and formerly as Treasurer of the Ozanam Guild. Ashton is also a member of the Missouri Society of Certified Public Accountants, American Institute of Certified Public Accountants, and a corporate member of the KC Tech Council.

Ashton graduated summa cum laude from Southwest Baptist University in 2012 with B.S. degrees in Accounting and Business Management.