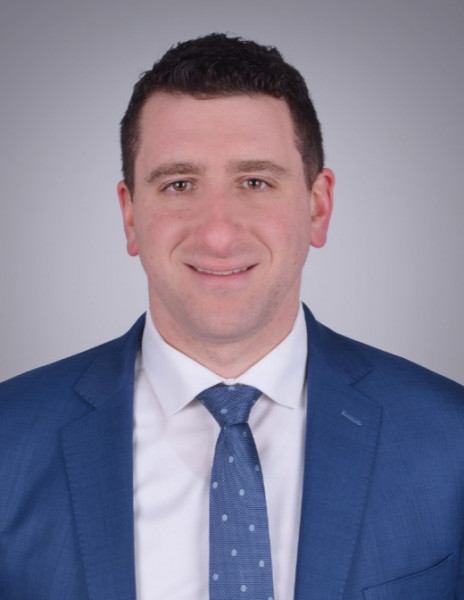 Eric Forni
Eric is a trial attorney with extensive experience leading litigations - including conducting several federal trials - and enforcement investigations involving complex securities fraud, securities registration violations and broker-dealer or investment adviser rules. Prior to joining DLA Piper, Eric served as a trial and enforcement attorney with the Securities and Exchange Commission (SEC) for 15 years, where he developed a unique and deep understanding of the SEC and the laws it enforces, as well as knowledge in a variety of areas, including digital asset-related securities registration rules and life science company disclosure obligations.
At the SEC, Eric coordinated parallel investigations with agencies such as the Federal Bureau of Investigation and worked on matters with the assistance of the Financial Industry Regulatory Authority. Additionally, he was a member of the SEC's Market Abuse Unit, focusing on matters related to complex insider trading, broker-dealer and hedge fund conduct and market manipulation.

Eric previously worked as a Special Assistant United States Attorney for the District of Massachusetts, where he conducted federal jury trials in cases concerning conspiracy; securities, mail and wire fraud; witness tampering; false statements; and structuring. He also worked on all aspects of criminal prosecutions, including grand jury investigations and plea negotiations.