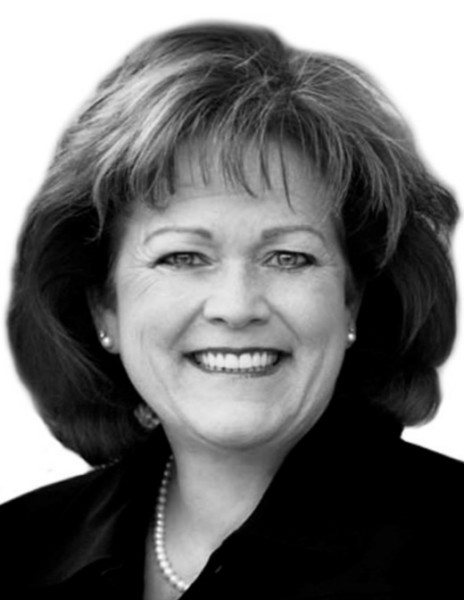 Maryellen Galuchie
CPA/ABV/CEIV
Managing Director
Grant Thornton
Maryellen Galuchie is a Managing Director at Grant Thornton and Southern California's Advisory Services-Valuation & Modeling Practice Leader.  
Maryellen provides valuation & modeling consulting where she utilizes her background in valuation, accounting, and operations to lead valuations for financial reporting, mergers and acquisition, shareholder disputes, estate and gift tax, tax compliance, and tax planning.
Maryellen works with the senior leadership at her clients. She manages engagements that involve:
Tax and financial planning
Strategic advisory services
Purchase price accounting and fair value issues
Valuation of various intangible assets, loan portfolios, real estate and fixed assets, deferred revenue obligations, debt, and contingent considerations for acquisitions
Mark-to-market for fund investments
Stock compensation for ASC 718 and IRC§409A
Warrant/option/note valuations
Estate and gift issues of equity interests
Valuations for tax restructuring
Maryellen serves both public and private companies in the private equity, media, entertainment, technology, financial services, business services,  manufacturing, distribution, healthcare, aerospace, construction, management/business services, and hospitality industries.
Maryellen is a Certified Public Accounting, Certified in Entity and Intangible Valuations, Accredited in Business Valuation from the AICPA, and has served on numerous boards including the AICPA Business Valuation Committee where she is currently the chair. She is an experienced presenter, has served on many seminar panels and authored thought leadership on a variety of financial advisory topics.
Maryellen received her B.A. in Business Administration from California State University, Fullerton.