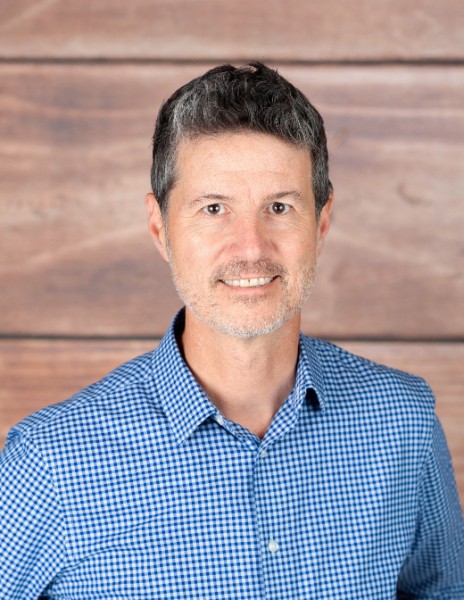 David DeFazio
Armed with a passion for banking strategy, StrategyCorps partner Dave DeFazio has found great success and satisfaction in exploring the intersection of data, marketing, and technology. 
Dave's extensive financial services experience and continuous research in the field help him ensure that each product and service meets the needs of today's financial institutions. At StrategyCorps, he leads and manages the company's direct sales efforts while working directly with financial institutions to design, build, and implement a variety of checking solutions. 
He downloads banking apps for fun. On the weekend. And talks about them at dinner with his family. Across the industry, Dave is a highly sought-after speaker who has shared thought leadership on innovations in financial technology, retail banking, mobile banking, customer engagement, product and customer profitability, product design, bank marketing, and changing consumer behaviors in an increasingly mobile-centric world. 
Dave graduated from Ohio Wesleyan University with a B.A. in Economics and Mathematics.