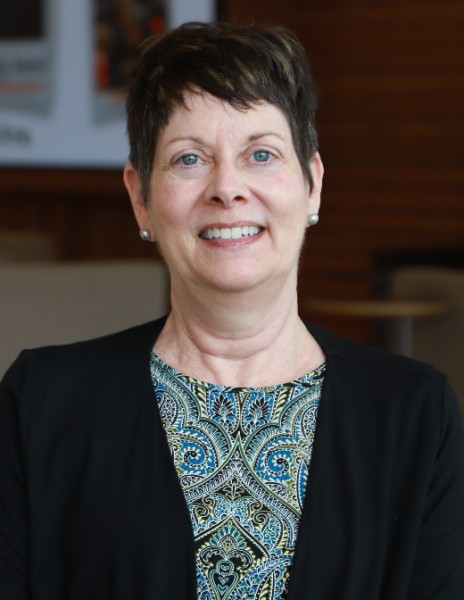 Audrey Gramling
CPA, CIA
Professor of Accounting
Oklahoma State University
Audrey A. Gramling has over twenty-five years of higher education experience, including ten years of administrative experience. She has provided leadership to the accounting profession and academy throughout her career. Audrey served on the AICPA's Auditing Standards Board for three years (2018-2021). She served a one-year term (2004/2005) as an Academic Accounting Fellow in the Office of the Chief Accountant at the Securities and Exchange Commission. Audrey has contributed to the internal audit profession by serving in multiple roles with the Institute of Internal Auditors. She has focused on internal controls throughout her career, including serving as a Task Force member for the Committee of Sponsoring Organizations (COSO) (Guidance on Monitoring Internal Controls Systems, 2009) and as a COSO Advisory Council member (Internal Control-Integrated Framework, 2013). She has made numerous presentations on internal controls and published academic articles, practitioner articles, and a practitioner-focused monograph on the topic. Audrey has also served the accounting academy in many roles, including leadership positions with the American Accounting Association.
Audrey is currently a Professor in the School of Accounting and the Anadarko Petroleum Corporation Endowed Chair at Oklahoma State University. Before earning her Ph.D. at the University of Arizona, Audrey was an external auditor at a predecessor firm of Deloitte and an internal auditor at the Georgia Institute of Technology.
Audrey's research and teaching have focused primarily on internal and external auditing. She has co-authored multiple editions of an auditing textbook, taught executive education courses, and delivered workshops for business faculty and professionals. She has over 35 peer-reviewed articles in academic journals and over 25 articles in practitioner publications.