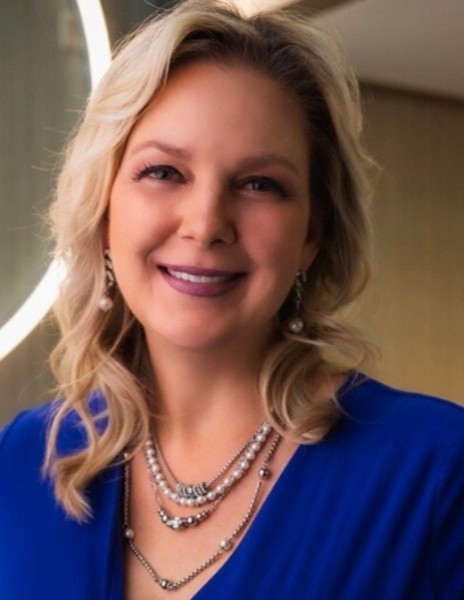 Julie Renderos
CPA, CCUE, CUDE
EVP/CFO
Suncoast Credit Union
With more than 25 years of experience in the financial services industry, Julie Renderos is the Executive Vice President and Chief Financial Officer of Suncoast Credit Union. In addition to strategic planning, she also oversees the Accounting, Finance, Technology, Facilities, Payment Services, Contact Center, ITM Tellers and Collection functions at Suncoast.

A University of Michigan alum, Renderos holds a Bachelors of Business Administration degree in accounting. She also earned a Master of Business Administration degree from the University of South Florida. Before joining Suncoast Credit Union, Julie worked at Citizens Bank in Flint, Michigan. Renderos has also earned her Certified Credit Union Executive designation and is a Certified Public Accountant licensed in the state of Florida. 

Julie has a passion for helping people, and fulfills this in her career and in the community. She has been an active Guardian Ad Litem since 2021.  Julie also volunteers her time serving on the workforce board in her local area, and represents the credit union industry on the Climate-related Financial Risk Advisory Committee.