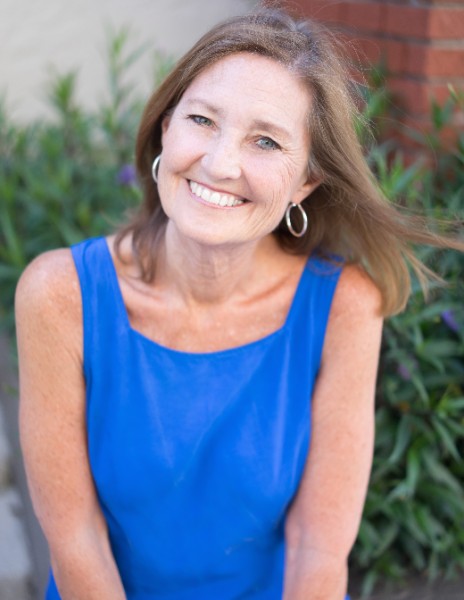 Mary Kay Mueller
International Trainer, Coach and Author
MK Mueller is a TEDx speaker and an internationally respected authority on positive attitude, leadership and communication. She has written several award-winning books, including "8 to Great: The Powerful Process for Positive Change" and "Taking Care of Me: The Habits of Happiness."
Today her 8-step process for greater happiness and success is taught by over 3,000 life coaches and educators to businesses and schools on four continents. 
MK is also a big believer in giving back and was named a Heartland Hero for her service to at-risk families in Nebraska. Nowadays, when not speaking around the world, she's enjoying life from her home in SW Florida.

But enough about her, let's hear from her. Please welcome MK Mueller.