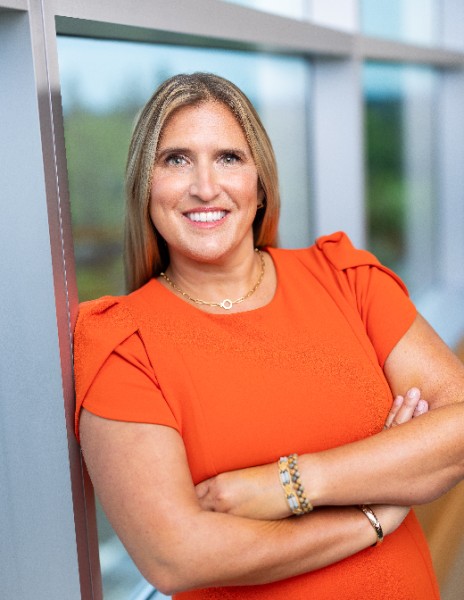 Allyson Hill
CPA
Executive Vice President, CFO
Golden 1 Credit Union
Allyson Hill
Allyson Hill joined Golden 1 Credit Union in 2012 and is currently Executive Vice President, Chief Financial Officer. She joined the credit union as Vice President, Controller. Allyson oversees Finance, Accounting, Credit Risk, and Capital Planning and Stress Testing.
Allyson previously served as a Senior Manager at KPMG for nearly 10 years. A licensed CPA, she earned her college degree from Cal Poly San Luis Obispo and is on the board of Junior Achievement Sacramento.
Qualifications and Technical Skills:
21 years of industry experience with nearly 10 years of audit experience in public accounting at a Big 4 audit firm.
Technical skills include: Accounting for Allowance for Loan Loss, Troubled Debt Restructurings, Derivative/Hedging Accounting, Business Combinations, Stock Compensation, Benefit Plans, Alternative Investments, International Financial Reporting Standards, Income Taxes, Asset Liability Management/Interest Rate Risk, Liquidity Management, and Capital Planning and Stress Testing.