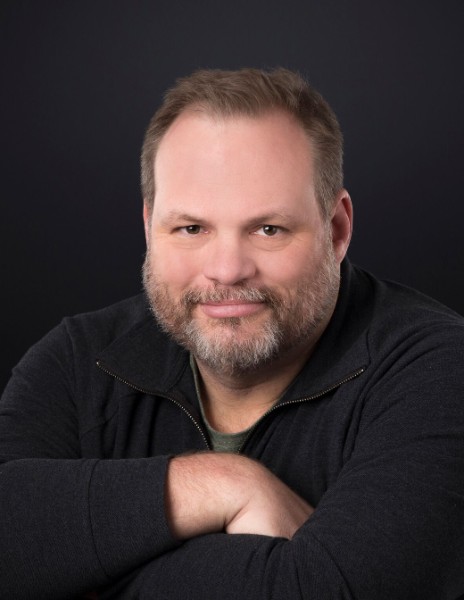 John Best
CEO
Best Innovation Group
John Best has established himself as a recognized fintech expert with a wealth of knowledge and experience in the financial services industry. His expertise and insights have made him a sought-after speaker, author, and thought leader, and he has been instrumental in helping banks and credit unions adopt new technologies and enhance their services to meet the changing needs of their customers and members. As the CEO and co-founder of Best Innovation Group (BIG), John has been at the forefront of innovation and development in the financial services industry for many years. He has dedicated his career to developing cutting-edge technology solutions that help financial institutions streamline their operations, improve customer experience, and stay competitive in the digital age.
As a speaker and thought leader, John has been featured at numerous industry events and conferences, where he shares his insights on the latest fintech trends and innovations. His expertise and vision for the future of financial services have earned him a reputation as one of the foremost authorities in the industry, and he continues to be a driving force for change and innovation in the financial services landscape. 
John is also a prolific author, having written several industry publications and contributed to numerous articles and whitepapers on fintech innovation and digital transformation. His book, "Breaking Digital Gridlock," is a valuable resource for financial institutions looking to overcome the challenges of digital transformation and embrace new technologies to drive business success. At BIG, John has spearheaded several initiatives focused on emerging technologies such as blockchain, artificial intelligence, and machine learning. He has worked with a variety of financial institutions to implement these technologies and has helped them leverage the power of data analytics and automation to enhance their services and drive growth.