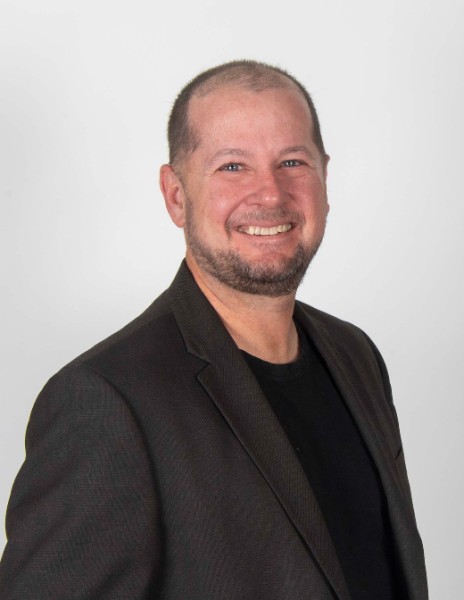 Rob Johnson
President/Principal
c. myers
Rob, President and one of five c. myers owners, has been instrumental in delivering
on the vision of enabling leadership teams to have relevant and reliable financial decision-information at their fingertips, so that they can accelerate their strategic impact in providing value to their markets.
Clients find the speed of the decision-information, whether at the enterprise level or drilling into what is driving profitability at a category level, combined with Rob's quick mind and critical thinking, to be invaluable.
While Rob is a familiar face to the senior leadership teams and boards of many large financial institutions, he has helped institutions of all sizes tackle some of their toughest challenges while staying focused on desired strategic outcomes.
When working with clients, Rob digs into their data and business intelligence to help them find opportunities for sustainable revenue streams and to reposition their business models so that the organization can continue to offer compelling value propositions to their target markets.
Rob is also a sought-after, highly-energetic industry speaker. Whether in front of an audience of dozens or over a thousand, he relishes taking complex, dry subjects and turning the material into a presentation that people really enjoy.
Nourish Phoenix, a local food and clothing bank for the working poor, benefits from Rob's competitive spirit during donation drives, as he believes each drive should be more successful than the last. In his free time, Rob and his family love spending time at their mountain cabin where they enjoy their horses, 4x4s, paintball guns, and skiing in the winter.